History & previous meeting
2002 Meeting: St Edmund's Hall, University of Oxford, UK; 12th-13th September

(organiser: Charles Deeming)

Workshop on Practical Aspects of Commercial Incubation

Gaylene Fasenko

Storage and egg quality

Ron Meijerhof

Design and Operation of Commercial Incubator

Joe Maudlin

Hatchery Ventilation and Environmental Control

Paul McMullin

Hygiene and Microbiological Control in Hatcheries

Malcolm Mitchell

Chick Transport and Welfare

Keynote speaker

Jean-Pierre Brillard

Practical Aspects of Fertility in Poultry

Ar, A. & Meir, M.

How to incubate eggs taking into account flock age and egg size.

Baggott, G.K., Deeming, D.C., Hemon, S. & Paillat, P.

Relationships between eggshell pigmentation, ultrastructure and water vapour conductance in the Houbara bustard.

Bamelis, F., Tona, K., de Baerdemaeker, J. & Decuypere, E.

Measuring the conductance of the eggshell to adapt humidity in the incubator: perspectives.

Boerjan, M.

Programmes for single stage incubation and chick quality.

Chiarini, R., Marzoni, M., Schiavone, A., Castillo, A. & Romboli, I.

Fatty acid composition of pheasant spermatozoa.

Deeming, D.C., Clyburn, V., Williams, K. & Dixon, R.A.

In ovo microbial contamination of the yolk sac of unhatched broiler and pheasant embryos.

Elibol, O & Brake, J.

Identification of critical periods for turning broiler hatching eggs during incubation.

Elibol, O., Hodgetts, B. & Brake, J.

The effect of storage and pre-warming periods on hatch time and hatchability.

Hulet, R.M.

Responses of broiler breeder strains to thermal challenge late in incubation.

Keirs, R., Peebles, E.D., Whitmarsh, S.K. & Gerard, P.D..

Selection of physiological parameters in ascertaining chick health under compromised brooding management

Marzoni, M., Schiavone, A., Chiarini, R. & Romboli, I.

Dietary manipulation of spermatozoa fatty acid profile in pheasant.

Nichelmann, M.

Endothermic responses in precocial embryos - role and importance.

O'dea, E.E., Fasenko, G.M., Robinson, F.E., Feddes, J.J.R. & van Middlekoop, J.H.

Effects of strain on broiler eggshell conductance.

Peebles, E.D., Keirs, R.W., Whitmarsh, S.K. & Gerard, P.D.

Associations among physiological parameters in chicks from hatch through early brooding.

Tona, K., Bamelis, F., Bruggeman, V., Moraes, V.M.B., Onagbesan, O. & Decuypere, E.

Effects of egg storage time on spread of hatch, chick quality and growth.

Tona, K., Malheiros, R.D., Bruggeman, De Ketelaere, B., Moraes, V.M.B., Onagbesan, O. & Decuypere, E.

A model for predicting hatchability as a function of flock age, a reference hatchability, storage time and season.

Van Brecht, A., Aerts, J.M. & Berckmans, D.

Quantification and control of the spatio-temporal gradients in an incubator.

Wineland, M.J. & Christensen, V.L.

Effect of egg moisture loss upon the embryo and growing chick.
Key Note Speakers
for 2022 IFRG meeting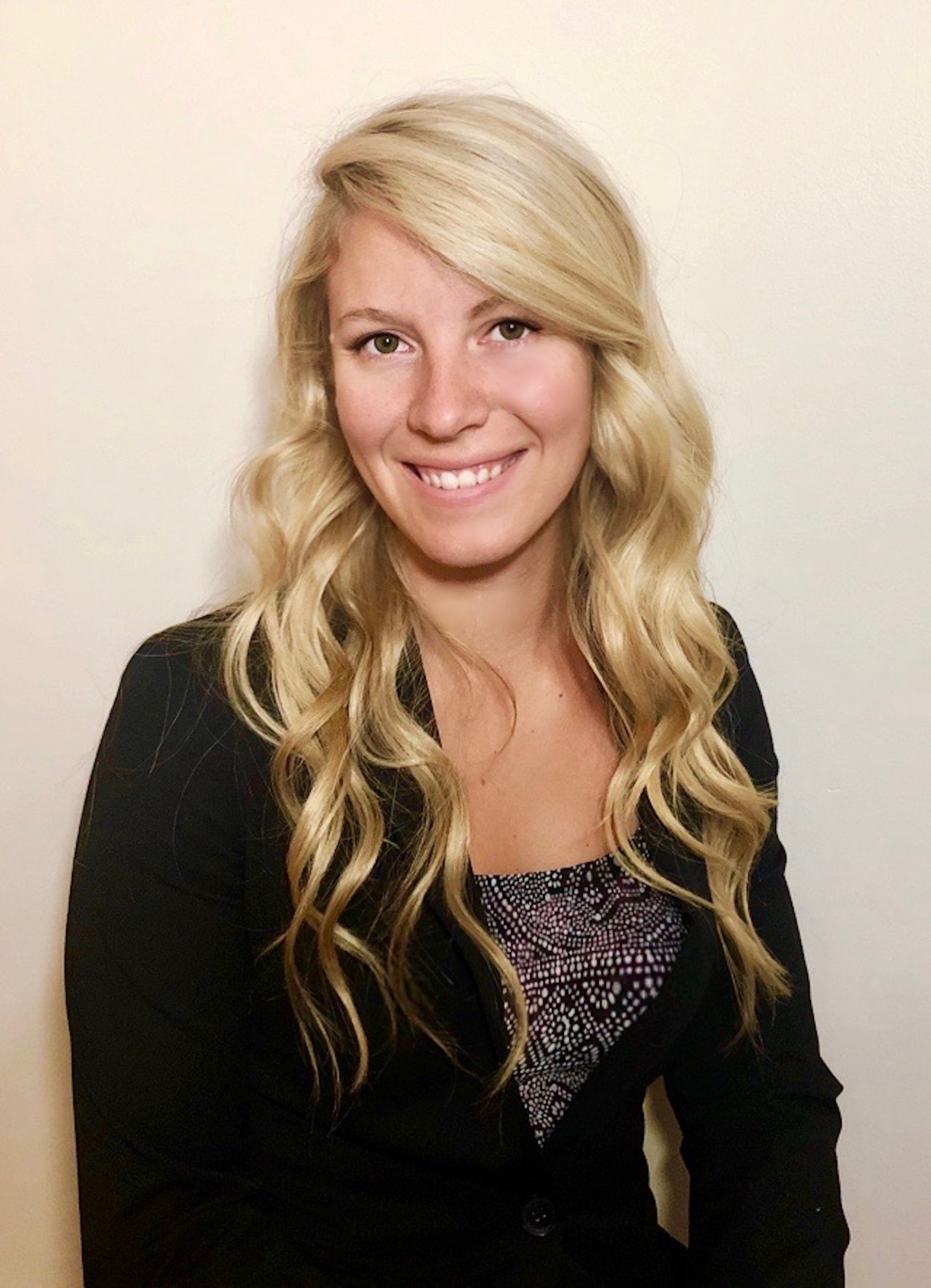 Day 1, October 13th IFRG meeting 2022
Keynote Speaker: Dr. Kristen Brady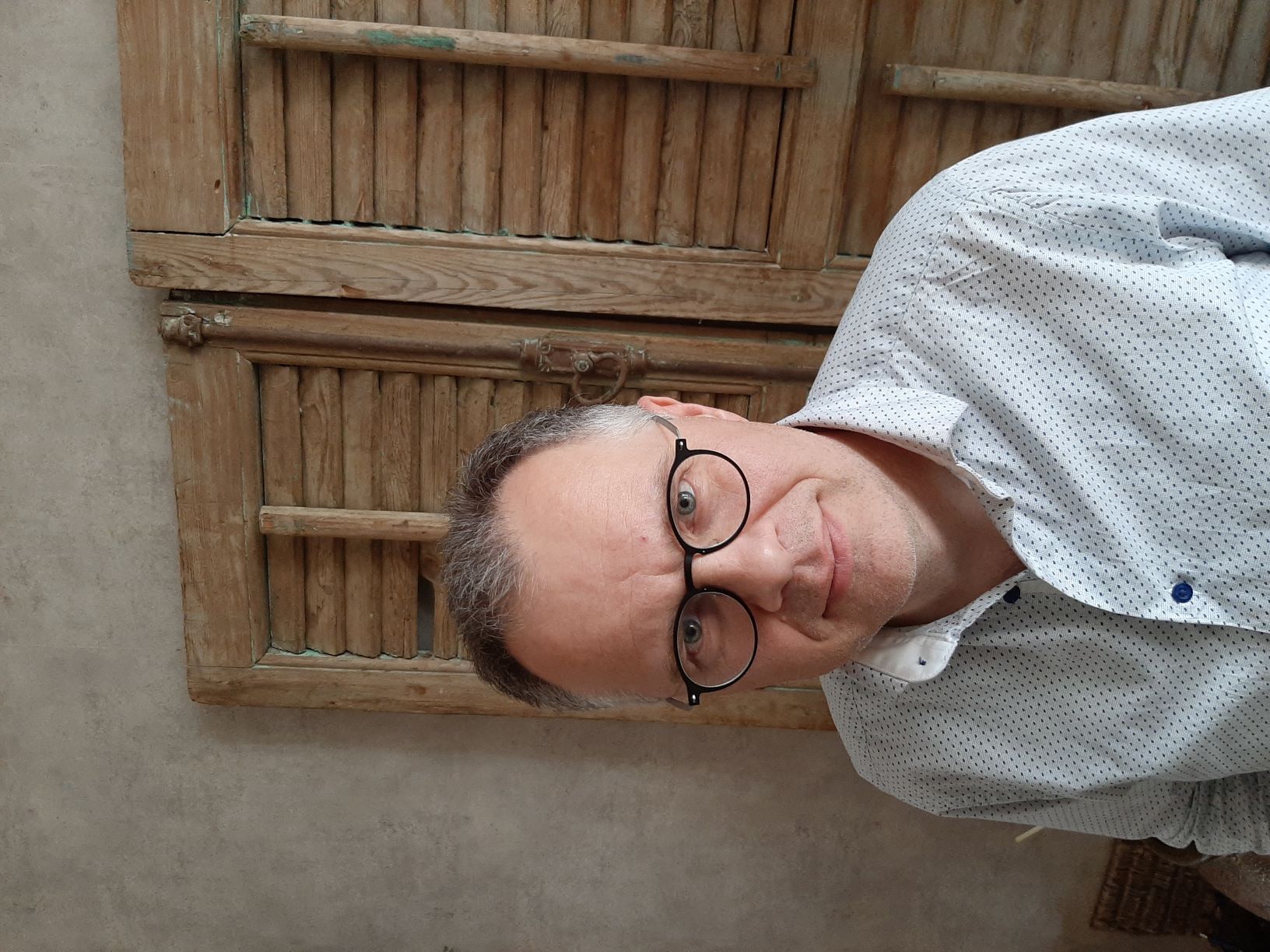 Day 2, October 14th IFRG meeting 2022
Keynote Speaker: Dr. Henry van den Brand