History & previous meeting
2015 - 40th ANNIVERSARY YEAR
1st SEPTEMBER and 2nd SEPTEMBER (including conference dinner)

Humboldt-Universität, Unter den Linden, BERLIN, GERMANY
and then jointly with
WPSA Working group 12
Fundamental Physiology and Perinatal development
3rd and 4th SEPTEMBER 2015, BERLIN, GERMANY
2015 IFRG meeting and 7th Combined Workshop on "Fundamental Physiology and Perinatal Development in Poultry"
Incubation and fertility presentations offered in IFRG sessions and the combined meeting with Working Group 12.
Tuesday 1st September 2015 1700-1900.

Nick French
Global Head of Technical Transfer, Aviagen Ltd., Newbridge, Midlothian, Scotland, UK

"40 years of IFRG activities"– a history of the IFRG over last 40 years.
Papers published in British Poultry Science that reflect the activities of IFRG members for the last 4 decades or so are on free access until 31/12/2015 at

http://explore.tandfonline.com/content/est/bps
View presentation here
[Nick]
.......
KEYNOTE SPEAKERS

Wednesday 2nd September 2015
Nick French
"Surviving the Data Mountain"
Nick French, responsible for both the Technical Transfer and Technical Systems teams in Aviagen. Technical Transfer produce the technical literature for Aviagen and Technical Systems develop and use specialist tools for data collection and analysis. The two teams are based in Huntsville, USA and Edinburgh, Scotland and Nick works from home in Chester, UK, not quite half way in between. Before Nick took this job in 2012, he was part of Aviagen's Hatchery Specialist Team for 3 years. Prior to working with chickens, Nick worked for Aviagen Turkeys for 26 years, firstly as an Incubation Specialist but latterly as Technical Director. Nick joined Aviagen Turkeys directly from University where he studied for a PhD on how wild birds incubate eggs. So Nick has been working on eggs and incubation issues for over 35 years, the data analysis is a more recent skill! He is a former Chair of the IFRG
..............
Wednesday 2nd September 2015
Murray Bakst
Poultry Research Physiologist, USDA Beltsville
" Impact of broiler egg storage on relative expression of blastoderm genes "
Murray Bakst's research is concerned to increase the reproductive efficiency in poultry through a basic understanding of the cellular and molecular mechanisms in the oviduct and fertilized ovum that contribute to sustained high hen fertility and hatchability, respectively



Titles of Presentations at IFRG-PDP joint meeting can be found here

Abstracts willbe published in International Hatchery Practice

Download meeting report here
Download abstracts here (permission to publish confirmed)

Participants 2015: see here for details
[berlin]
[sponsors]
**************
!!History of the IFRG in words!!
[wordle]
The size and colour of each word is proportional to the frequency of occurrence in IFRG presentation titles and authors 1986-2014
*************
IFRG MEETING 2014
Download report of 2014 meeting (.pdf)
Download abstracts of 2014 meeting (.pdf)
Key Note Speakers
for 2022 IFRG meeting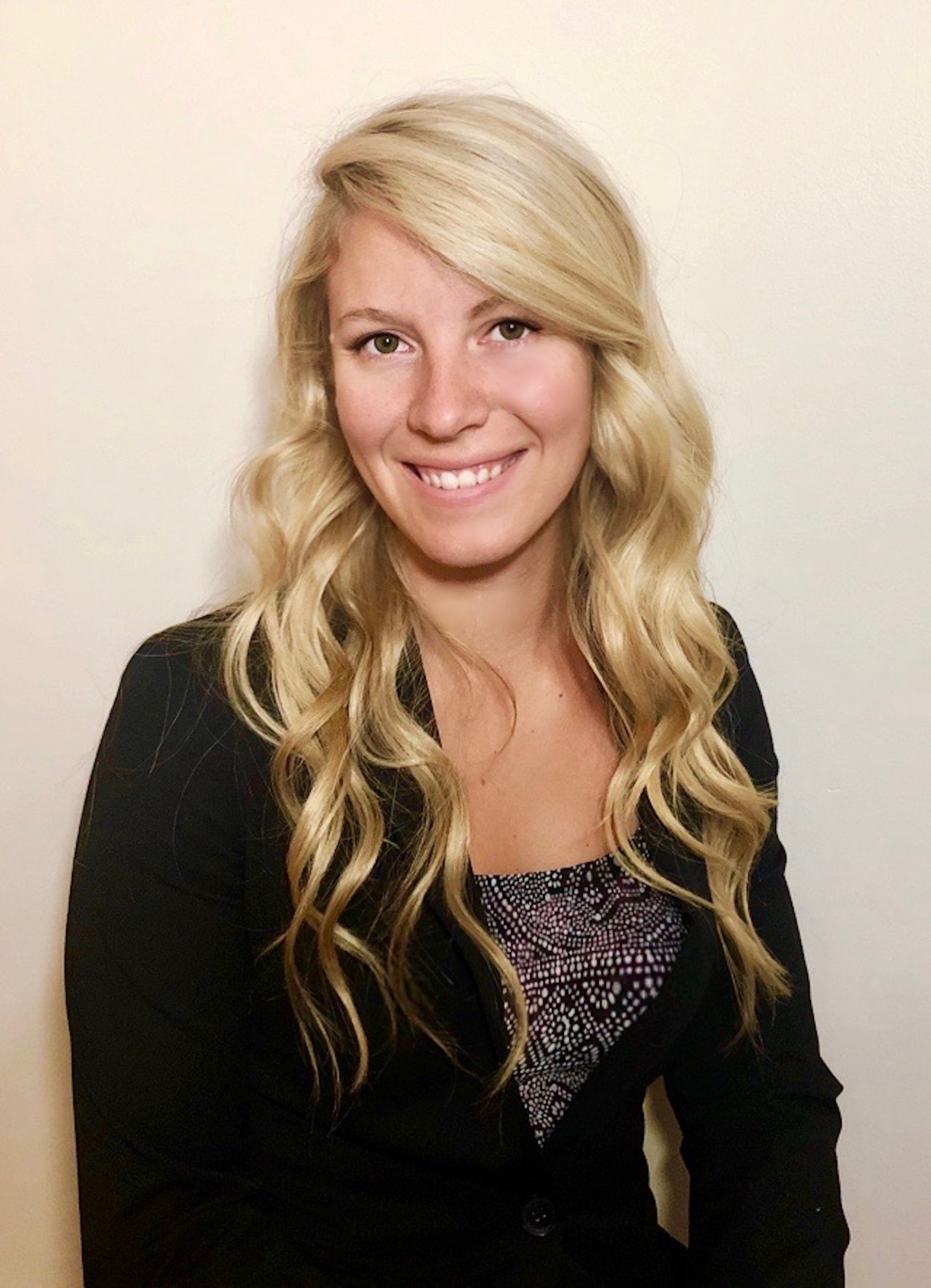 Day 1, October 13th IFRG meeting 2022
Keynote Speaker: Dr. Kristen Brady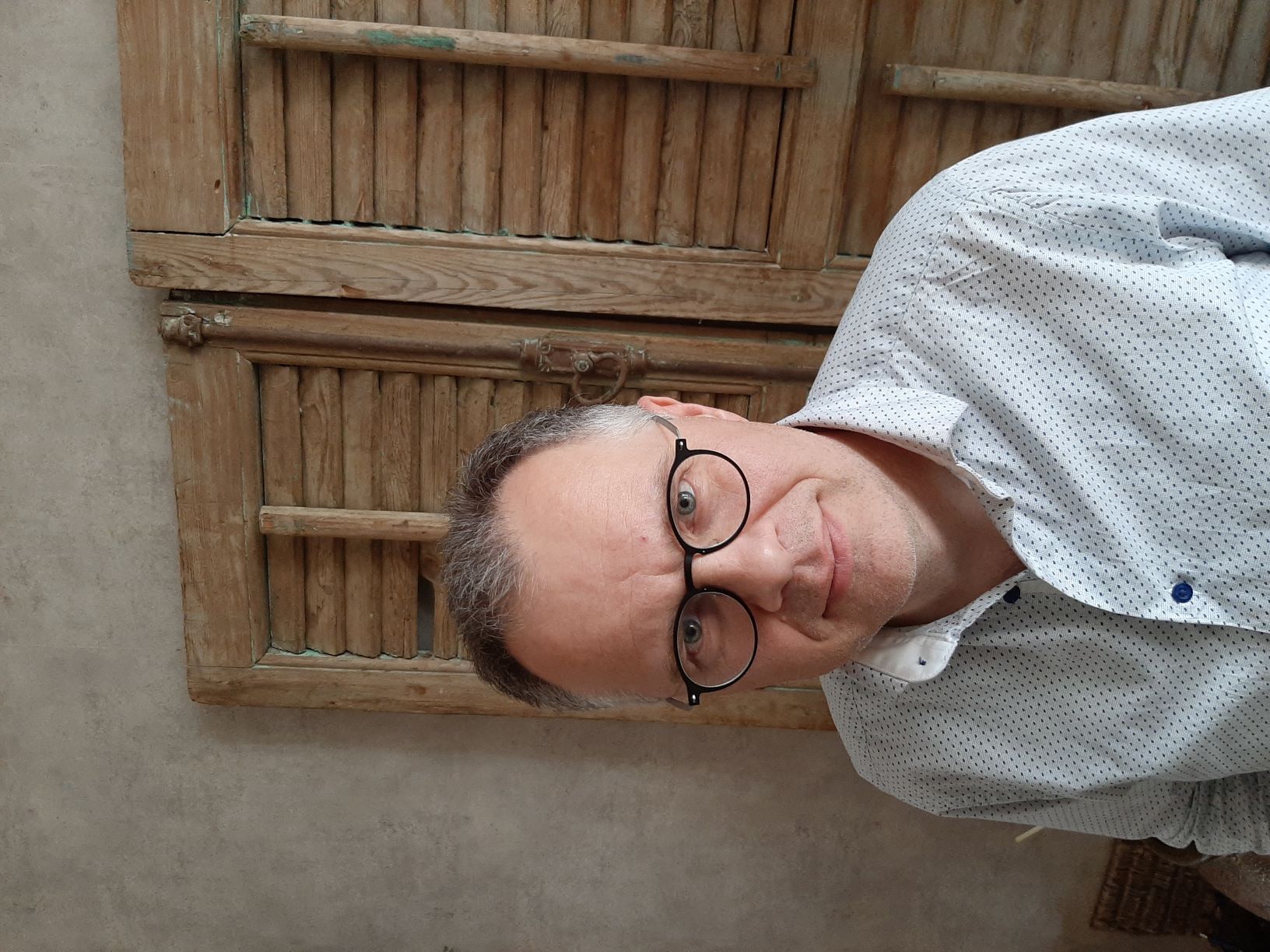 Day 2, October 14th IFRG meeting 2022
Keynote Speaker: Dr. Henry van den Brand