History & previous meeting
1995: University of Warwick (Charles Deeming)
International Hatchery Practice, 10(2) - 1995.
Effects of egg turning on Japanese quail, G. V. Latter & G. K. Baggott, p.21.
Shell structure and hatchability, N. Sparks, p.21.
Infertility and microbial spoilage in ostriches, D. C. Deeming, p.23.
Modern trolley management, K. Haeck, p.23.
Avian embryonic development, P. Surai, B. K. Speake & R. C. Noble, p.23.
Oxygen consumption of ostrich embryos, G. Reiner, p.25.
Age related changes in avian sperm, K. A. Kelso, R. C. Noble, N. Sparks & B. K. Speake, p.25.
Filtering turkey sperm, R. M. Hulet & J.-P. Brillard, p.25.
Disinfection of hatching eggs, R. Meijerhof, p.25.
Early lay egg characteristics, T. Burnside, p.27.
Vibration analysis monitoring, P. Couke, G. Room, E. Decuypere & J. De Baerdemaeker, p.27.
Fatty acid delivery to the embryo brain, A. Maldijian, B. K. Speake & R. C. Noble, p.29.
Ageing Houbara bustard egg, N. S. Jarrett & S. M. Warren, p.29.
Key Note Speakers
for 2022 IFRG meeting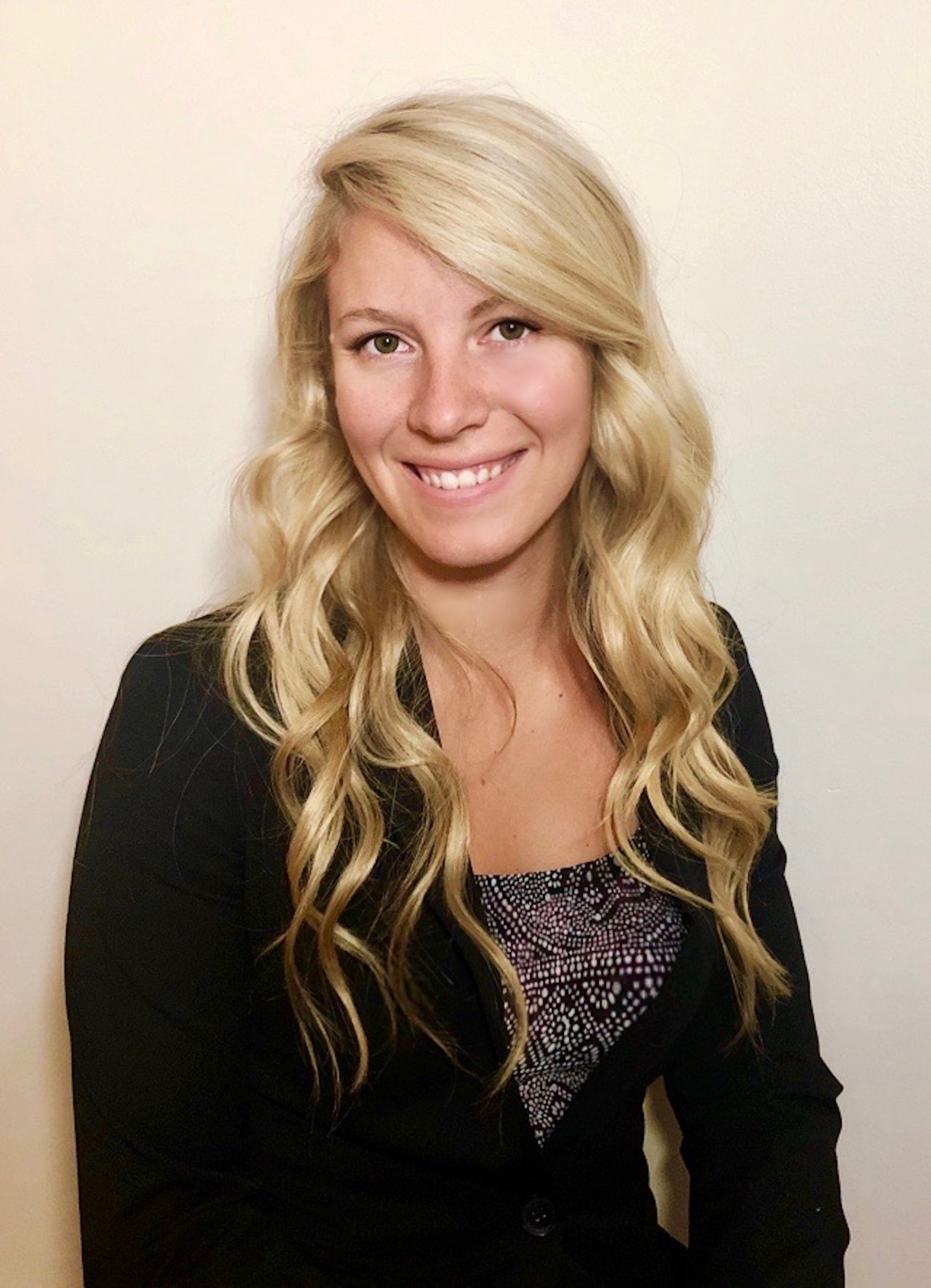 Day 1, October 13th IFRG meeting 2022
Keynote Speaker: Dr. Kristen Brady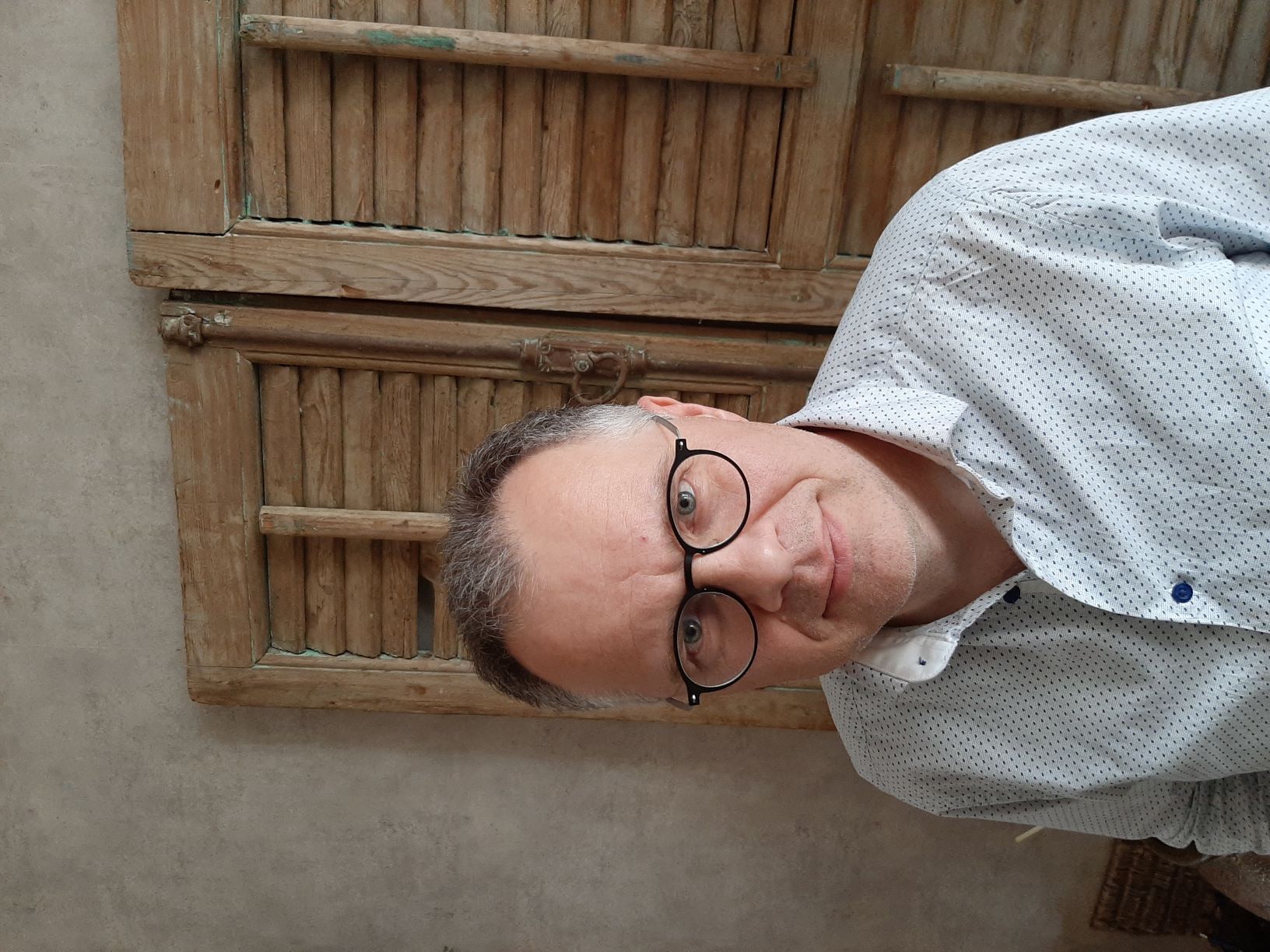 Day 2, October 14th IFRG meeting 2022
Keynote Speaker: Dr. Henry van den Brand