History & previous meeting
1999: Vinci Conference Center, Tours, France (Jean-Pierre Brillard)
International Hatchery Practice, 14(2) - 1999.
Assessment of fertility in turkey breeder males, G. Babonneau & N. French, p.17.
Comparative aspects of sperm: egg interaction in birds, S. G. Stewart, L. Robertson, A. J. Horrocks & G. J. Wishart, p.17.
The effects of various stresses on hatchability, K. Tona, E. Decupere & P. Couke, p.17.
Fate of microinjected sperm into primary follicular oocytes, M. R. Bakst & D. Gliedt, p.19.
Ultrastructure of red-legged partridge (Alectoris rufa) eggshells, A. C. Fraser, M. Cusack & D. C. Deeming, p.19.
Surface microbial flora of waterfowl eggs during natural incubation, K. Graeme-Cook & G. K. Baggott, p.19-21.
Ultrastructural eggshell quality assessment, A. Edmond, M. M. Bain & S. E. Solomon, p.21.
Abstracts were published in both International Hatchery Practise, 14(2) - 1999 and Avian & Poultry Biology Reviews, ……
Key Note Speakers
for 2022 IFRG meeting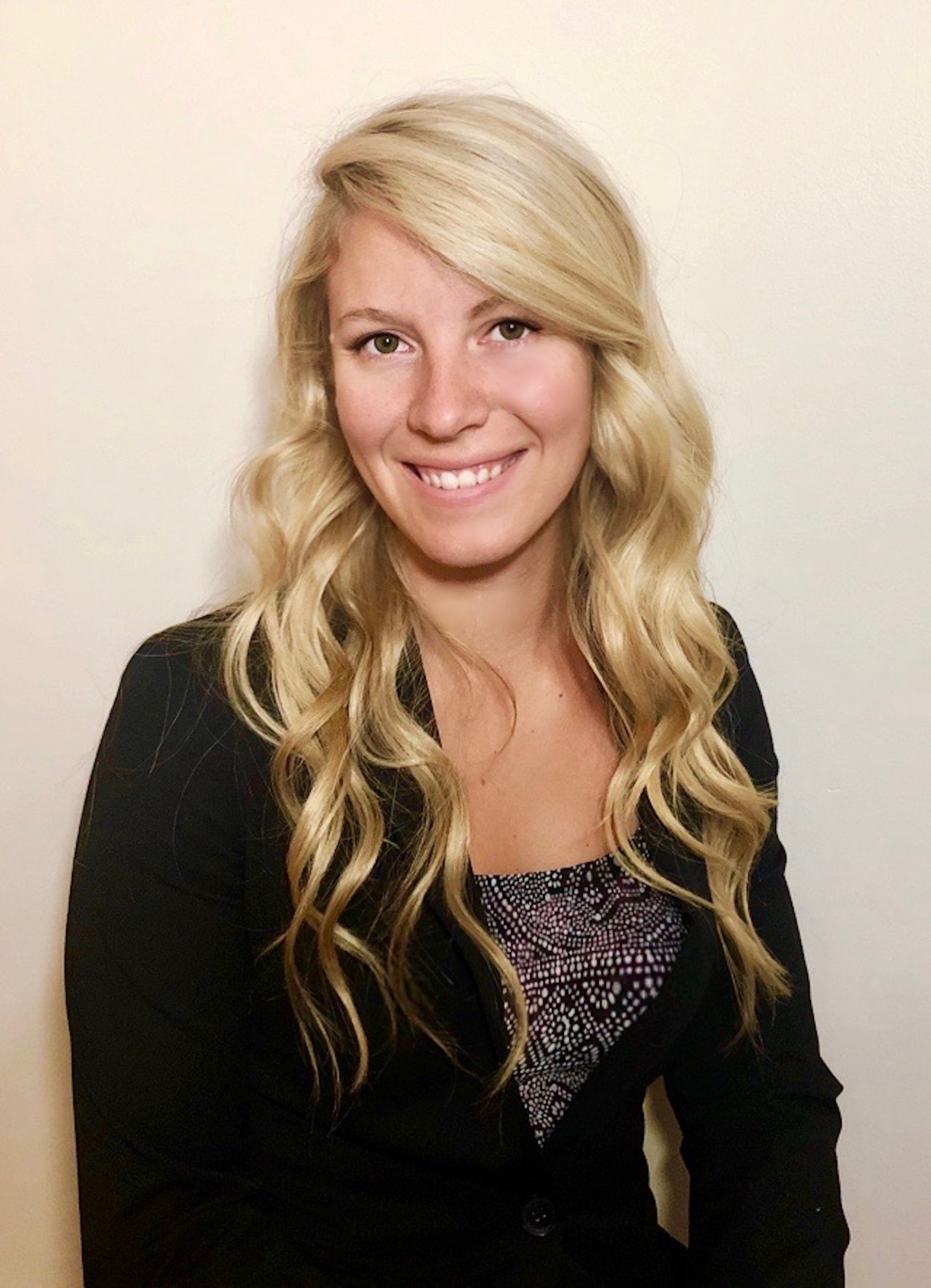 Day 1, October 13th IFRG meeting 2022
Keynote Speaker: Dr. Kristen Brady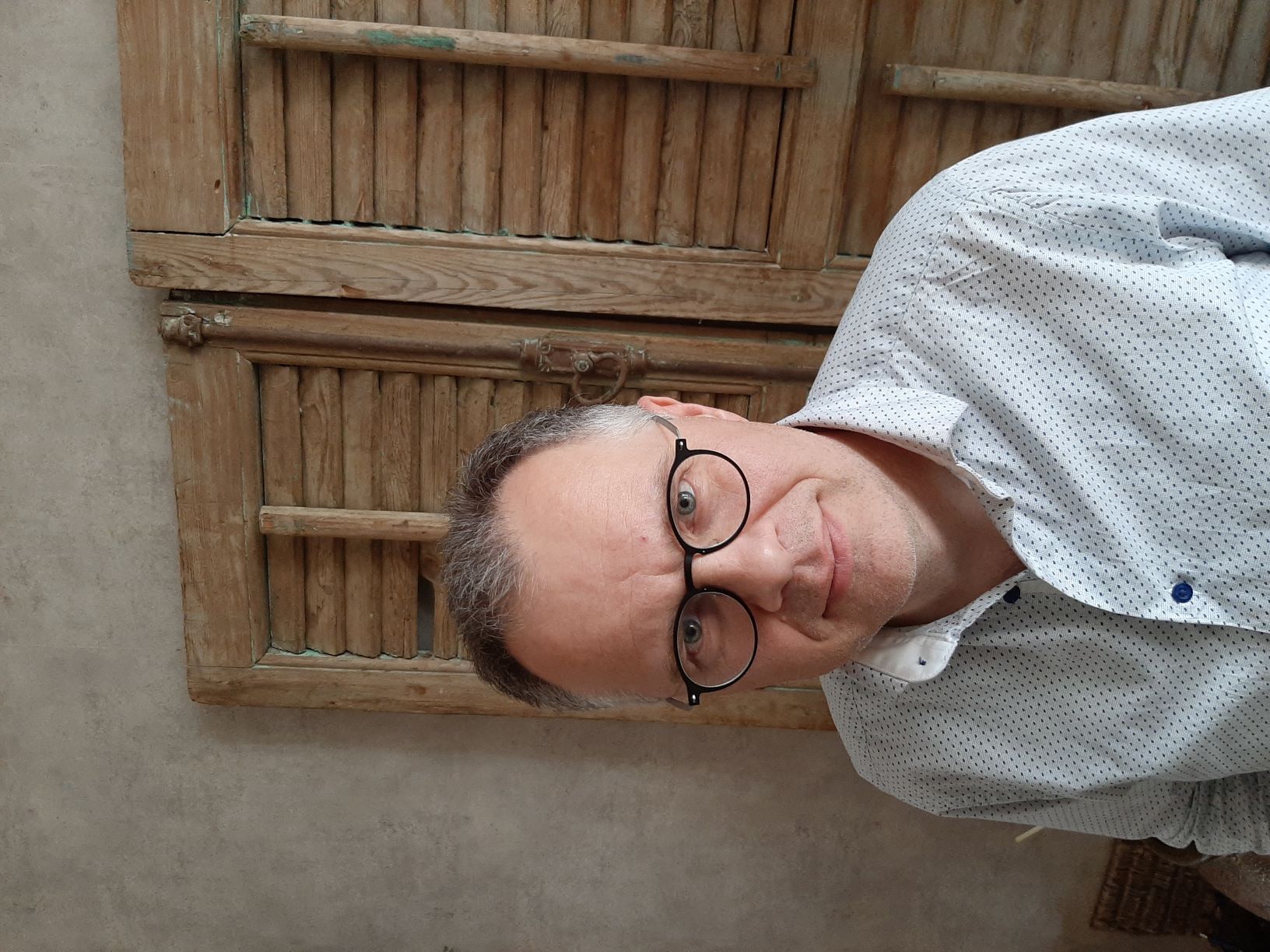 Day 2, October 14th IFRG meeting 2022
Keynote Speaker: Dr. Henry van den Brand