History & previous meeting
International Hatchery Practice, 2(3) - 1987.
Managing humidity in small incubators, A. Anderson-Brown & R. Harvey, p.25.
Comeback of the single stage incubator?, A. Ar, p.25.
Incubation of high value eggs, R. Haigh, p.25-27.
A study of lipid uptake by the chick embryo, N. Yatel & R. C. Noble, p.27.
Regional differences in conductance, A. H. J. Visschedijk, p.27.
Physiological adjustments of turkey embryos to shell permeability, V. L. Christensen, p.27.
The experimental manipulation of water loss from naturally incubated pheasant eggs, G. K. Baggott, p.27.
Key Note Speakers
for 2022 IFRG meeting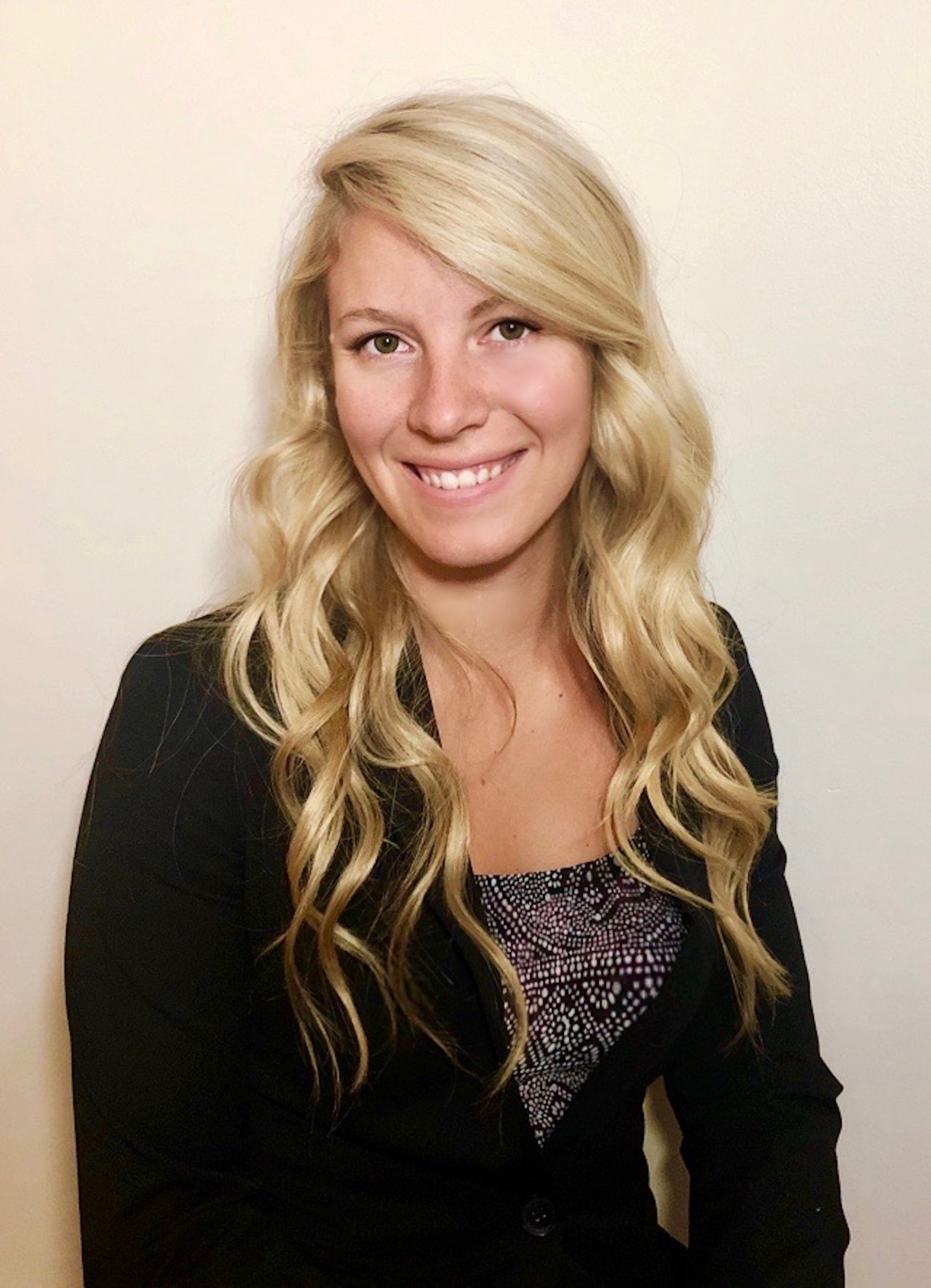 Day 1, October 13th IFRG meeting 2022
Keynote Speaker: Dr. Kristen Brady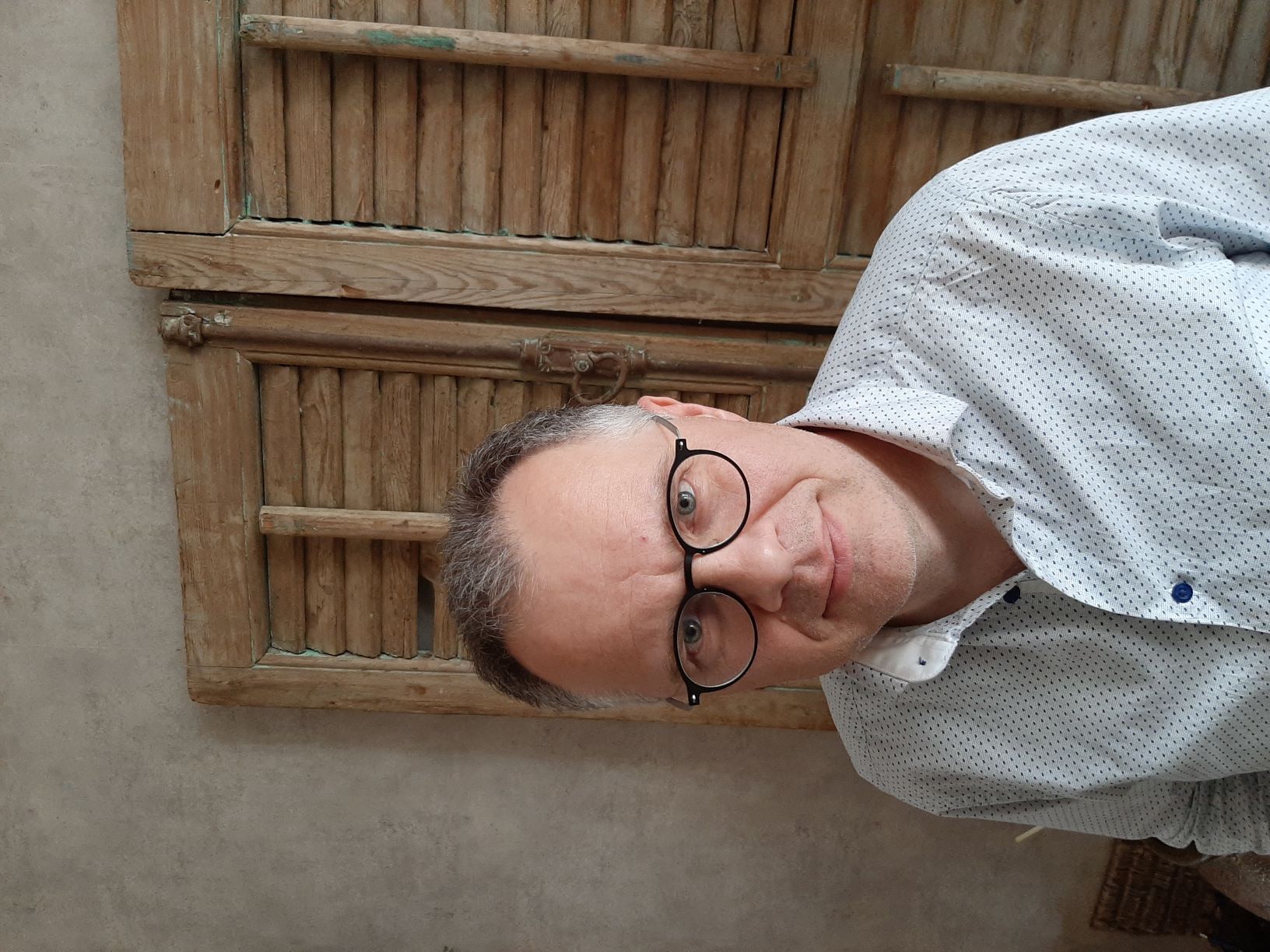 Day 2, October 14th IFRG meeting 2022
Keynote Speaker: Dr. Henry van den Brand