History & previous meeting
International Hatchery Practice, 3(4) - 1988.
Formation of subembryonic fluid in Japanese quail, E. M. Babiker, p.15.
Breeder fat metabolism research, R. C. Noble & S. G. Tullett, p.15.
The ultrastructure of the developing japanese quail lung, G. Gasson, p.15.
Changes in CO2 content of fertilised quail eggs, A. L.-C. Wong, p.15.
Optimal incubator ventilation, A. H. J. Visschedijk, p.15.
Malformations in cultivated quail embryos, J. Wittman & H. Kaltner, p.15.
Key Note Speakers
for 2022 IFRG meeting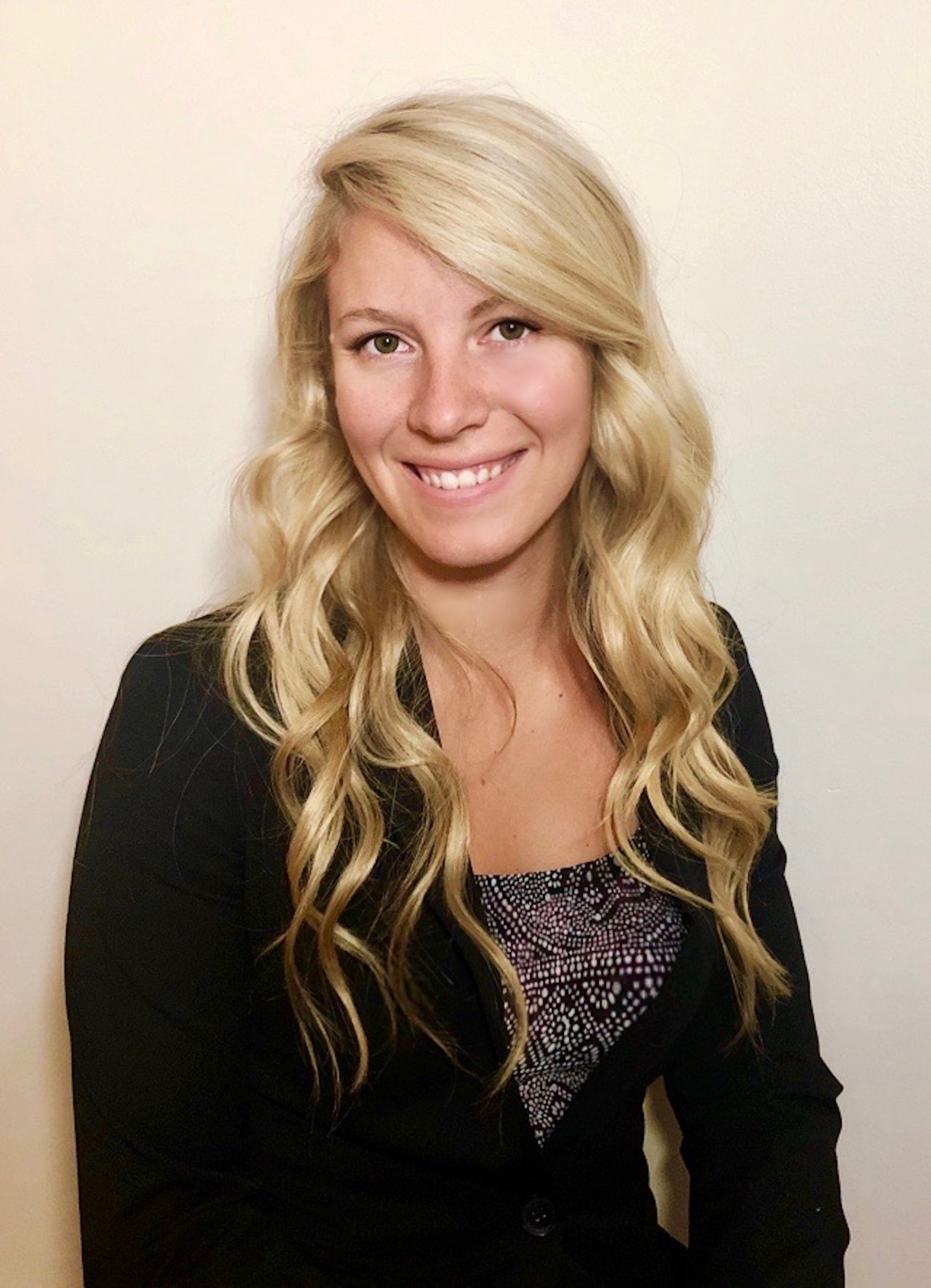 Day 1, October 13th IFRG meeting 2022
Keynote Speaker: Dr. Kristen Brady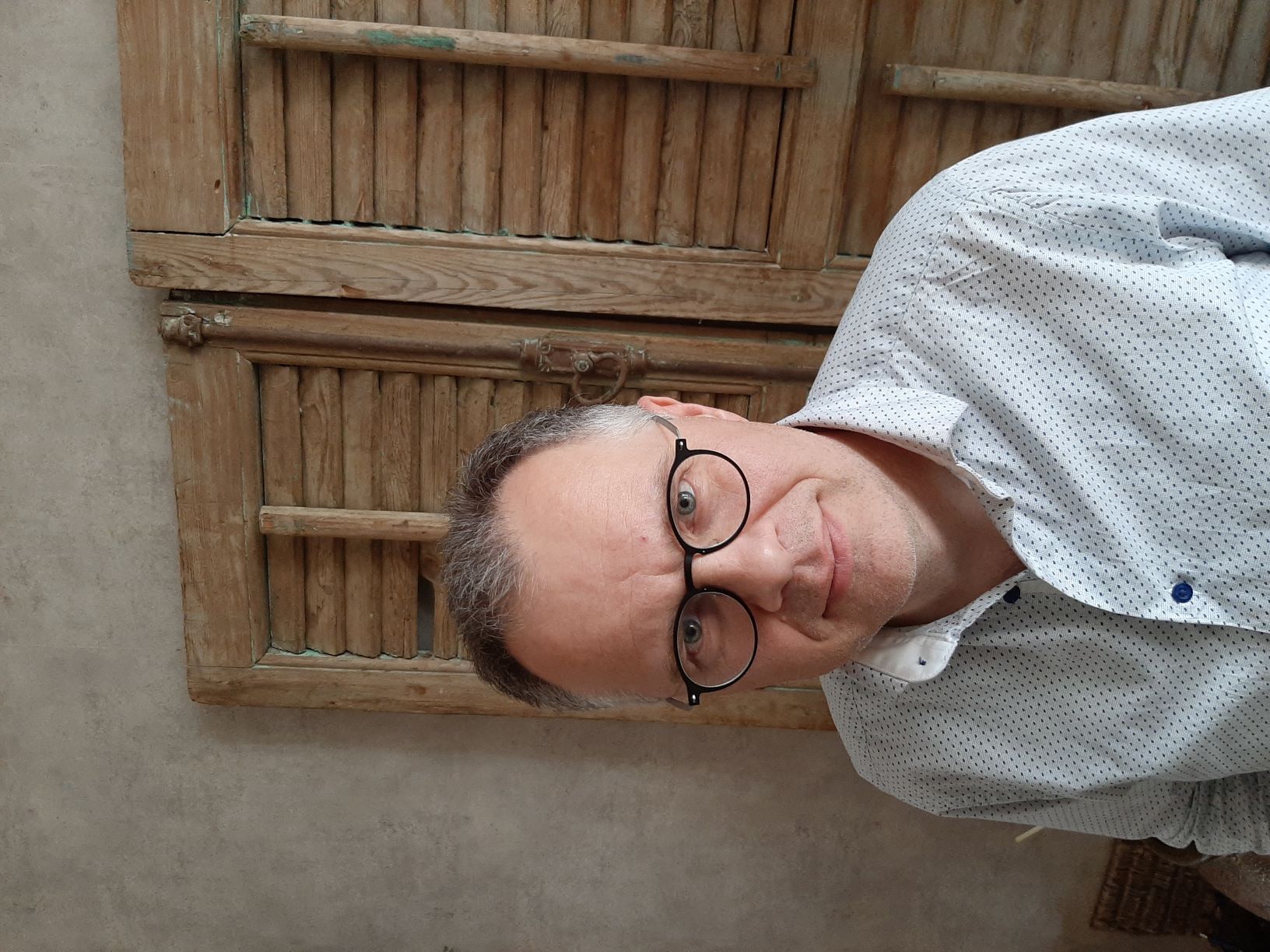 Day 2, October 14th IFRG meeting 2022
Keynote Speaker: Dr. Henry van den Brand