Latest news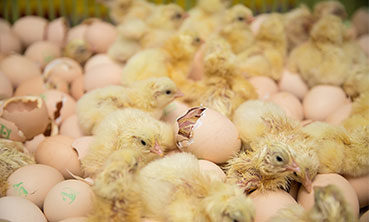 IFRG meeting 2022-Program is now available
We are looking forward to welcoming you on October 13 and 14 in Leiden, The Netherlands
How to get to Hilton Garden Inn Leiden by train?
Upon arrival at Amsterdam CS, you can easily purchase tickets to Leiden CS.
During the day, a direct connection from Amsterdam CS to Leiden CS is available six times per hour (traveling time about 35-40 minutes). From Leiden CS to the hotel, it is the easiest way to take a taxi. It's about a 2 km drive.
City Tour
This year, Leiden is the European City of Science!
For 365 days and across the 101 neighborhoods in and around Leiden, the entire city will come alive with interactive activities, workshops, excursions, exhibitions, and events designed to help connect science with society, the general public, and all those with curious minds.
Therefore, we'll organize a guided tour through Leiden on the first conference day!
Even in the past, Leiden was already a very important city for Europe with its University since 1575 and the production of first-class woolen textiles.
This has brought prosperity and immediately put Leiden on the map as the second most important city in the Netherlands after Amsterdam.
The wealth of Leiden is reflected in the impressive historic city center with around 3.000 monuments. On every corner of the street, you will be surprised by something beautiful!
Organizing committee: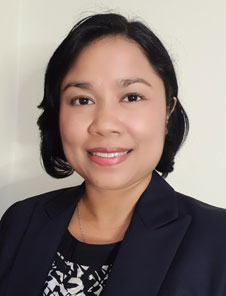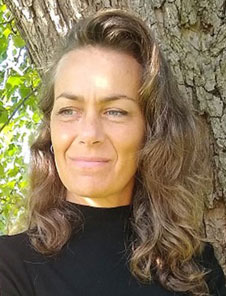 Ampai Nangsuay, Ph.D Conny Maatjens, Ph.D

Scientific committee: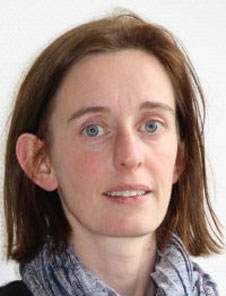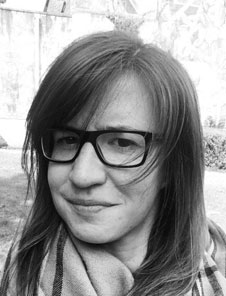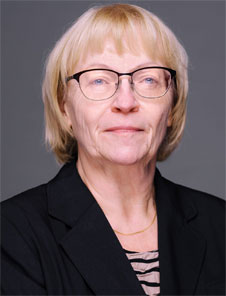 Anne Collin-Chenot, Ph.D Hilke Willemsen, Ph.D Barbara Tzschentke, Ph.D